We had the last weekend of our Bronnbacher scholarship
We had the last weekend of our Bronnbacher scholarship 😢 now the alumni work starts 😊
Over the course of this year, our group has grown individually and jointly. We spend 8 weekends together, visiting different cities to meet artists and get glimpses into their work and creative processes.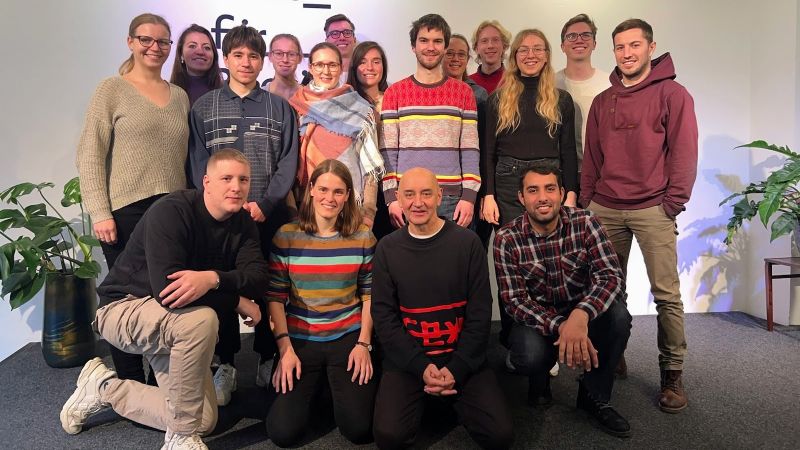 This is the list of different art and culture categories that we experienced during our scholarship year:
music 🎶
painting 🎨
motion picture 🎥
architecture 🏗
opera 🎼
acting 🎭
dancing 💃
literature 📝
The most fascinating thing for me is how so many different people can arrange themselves in a group and have common achievements. We had great discussions with various opinions and arguments. This greatly broadened my horizon.
If you are a student / PhD candidate / alumna of Karlsruhe Institute of Technology (KIT) or University of Mannheim and are interested in the program, check it out here.